Título original:
Star Wars. Episode II: Attack of the Clones HD720p
Otro titulo:
Star Wars Episodio II El Ataque De Los Clones HD720p
Otro titulo:
La Guerra De Las Galaxias Episodio II El Ataque De Los Clones HD720p
Año:
2002
Duración:
136 min.
País:
Estados Unidos
Director:
George Lucas
Guión:
George Lucas, Jonathan Hales
Música:
John Williams
Fotografía:
David Tattersall
Reparto:
Hayden Christensen, Ewan McGregor, Natalie Portman, Ian McDiarmid, Samuel L. Jackson, Christopher Lee, Temuera Morrison, Pernilla August, Jimmy Smits, Anthony Daniels, Kenny Baker, Frank Oz, Andy Secombe, Rose Byrne, Oliver Ford Davies, Jack Thompson, Joel Edgerton, Ahmed Best, Silas Carson
Productora:
20th Century Fox / Lucasfilm Ltd.
Género:
Ciencia ficción. Aventuras | Precuela. Secuela. Star Wars
2002: Oscar: Nominada a Mejores efectos visuales
2002: 2 Premios Razzie al peor guion y peor actor sec. 7 nominaciones
Corren tenebrosos tiempos para la República, que continúa envuelta en luchas y sumida en el caos. Un movimiento separatista, formado por centenares de planetas y poderosas alianzas encabezadas por el misterioso conde Dooku, amenaza la galaxia. Ni siquiera los Jedi parecen capaces de conjurar el peligro. Este movimiento provoca el estallido de las guerras clones, que representa el principio del fin de la República. Para allanar el camino, los separatistas intentan asesinar a la senadora Padme Amidala. Para evitar futuros atentados, su seguridad es encomendada a dos caballeros Jedi...
Calidad:
... BDRip
Peso:
... 2.34 GB
Duración:
... 2Hr 22Min
Codec video:
... x264
Formato:
... MKV
Resolución:
... HD720p
Bitrate del video:
... 1500 Kbps
Idioma 1:
... Latino AC3 5.1
Idioma 2:
... Castellano AC3 5.1
Idioma 3:
... Ingles AC3 5.1
Bitrate Audios:
... 256 Kb/s 48.0KHz
Subtitulos:
... Si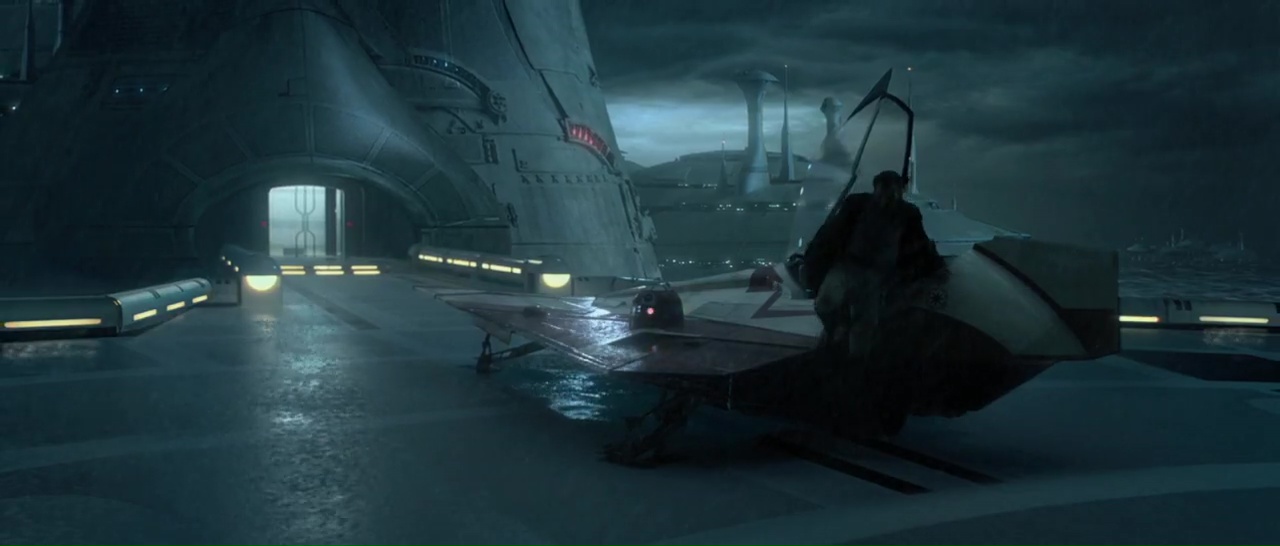 PASS
:
No
MULTIHOST
MEGA+FREE
DISFRUTEN Y AGRADESCAN COMENTANDO